Digital Marketers
A Team of Professionals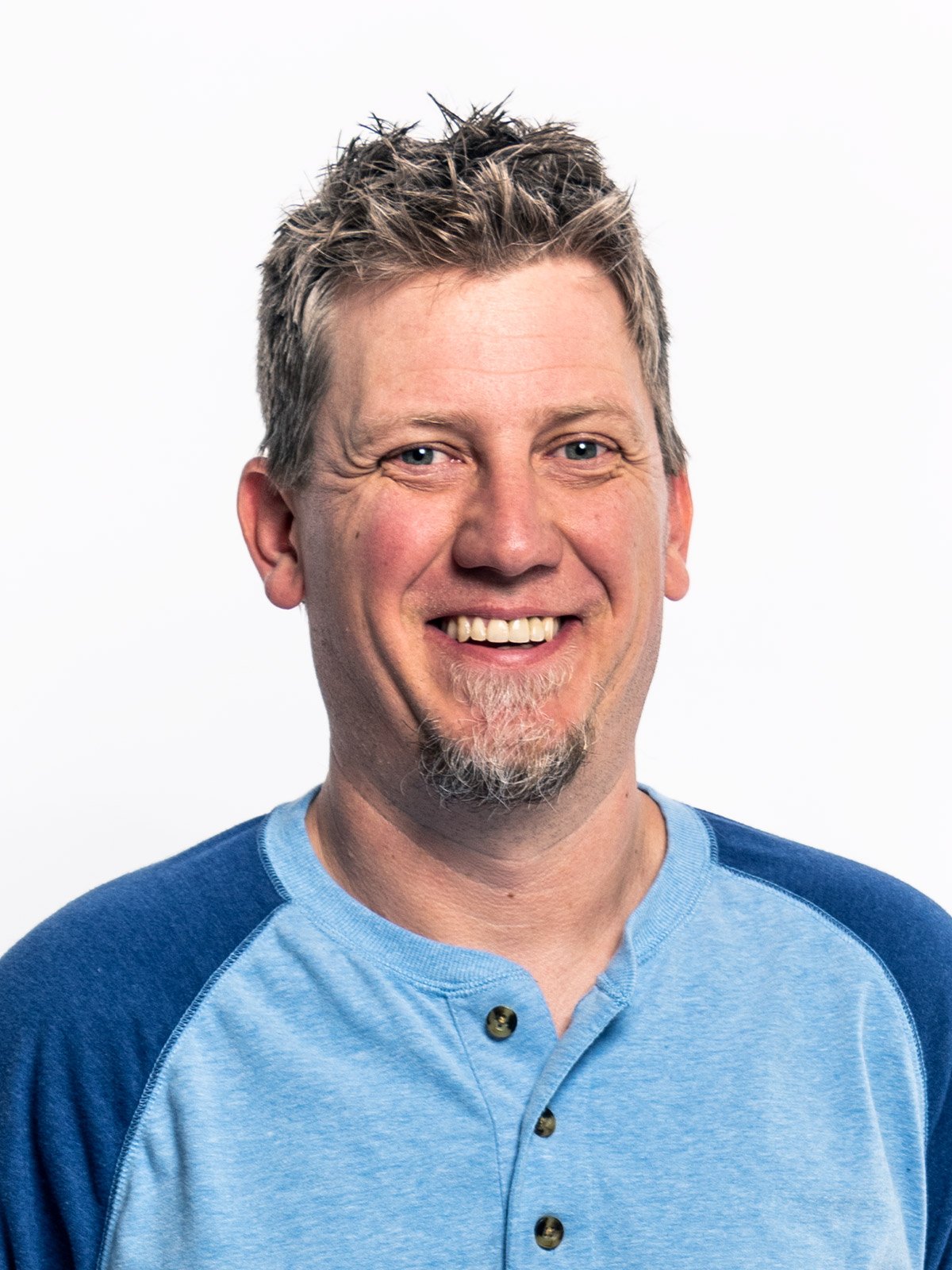 Jay Vics
CEO/Owner
Wearing a t-shirt and blue jeans, Jay is not your stereotypical businessman. He started his agency as a side hustle back in 2012, with just $500 to spare from working at another company full time. Fast forward 9 years later and he's turned it into a full-time agency helping businesses of all sizes grow their revenue through digital marketing services.
When he's not working hard to make JVI Mobile Marketing one of the best agencies in North Carolina, you can find him spending time with his wife and daughter or playing with his two fur babies!
Heather Noblett
Content Marketing & Copywriter
Heather joined us as an apprentice shortly after graduating from Marist College in 2019 with a degree in Advertising, and after learning a bit about all marketing related matters, she's decided that content creation and management are her forte`. She loves the feeling of accomplishment that comes from finding creative solutions, which is one of the reasons she aspires to become a copywriter someday. When not working, you'll find her listening to a true-crime podcast, binge-watching the newest Netflix series, or going on a pretty walk in nature. Don't even get her started on how much she loves anything related to Disney or dogs though!  
Austin Sellers
Strategy & Automation
Austin Sellers is a marketing specialist at JVI Mobile Marketing. In the past, he has worked in branding for both automotive and banking industries to market their products. Austin graduated from Purdue University with degrees in Management and Marketing in 2019.
If he's not working, he's playing basketball, golfing, or working on house projects. When time permits – he loves spending quality family & friends time!
Delroy Muschette
Website Development Consultant
Delroy is our go to person for web development and general maintenance. Delroy has worked in the web design space for over 5 years and has become an expert in WordPress and Divi theme, He also has started to learn how to build Shopify websites. He does what he must to make the client happy and help them achieve great results.
Maisha Rahman
Graphic Artist
A graduate of Wayne State University, with a degree in Fine Arts and concentration in Graphic Design. Maisha has always loved to create, and one thing she loves about being a graphic designer is making people happy with her creations. She is a huge fan of nature and wants to travel more. Born and raised in Detroit, MI, her and her husband's lives took a turn recently, and they landed in Omaha, NE in 2019. She has been married for four years and in August they became proud parents of… a cat! When she isn't working… she's still working… Or maybe just watching anime or shows on Netflix with her husband.
Veronica Johnson
Social Media Manager
Veronica Johnson was born and raised in Detroit, MI. She has a Bachelor of Science in Accounting and Master of Business Administration, along with 10+ years of mortgage, finance, marketing, appraisal analysis, and project management experience. She has experience developing innovative programs that address community challenges and utilizes social media to bring awareness, educate the public, and market the solution.